INTRODUCTION
PRACTICE AREAS: Estate Planning & Probate, Real Estate & Construction, Corporate & Business Transactions
Mr. Frankel is a member of the Estate Planning and Probate Department and focuses his practice on probate and estate planning.  He served for many years on the Firm's Board of Directors, before stepping down in 2022.
With over 40 years' experience assisting clients through the management of their personal assets, Mr. Frankel is also versed in estate analysis, federal and state tax planning, guardianships, trust administration and retirement planning.
Martindale-Hubbell has awarded Mr. Frankel an AV rating for preeminent legal ability and having the highest ethical standards.
Contact:
p: 419.627.3115
f: 419.627.3101
JFrankel@WickensLaw.com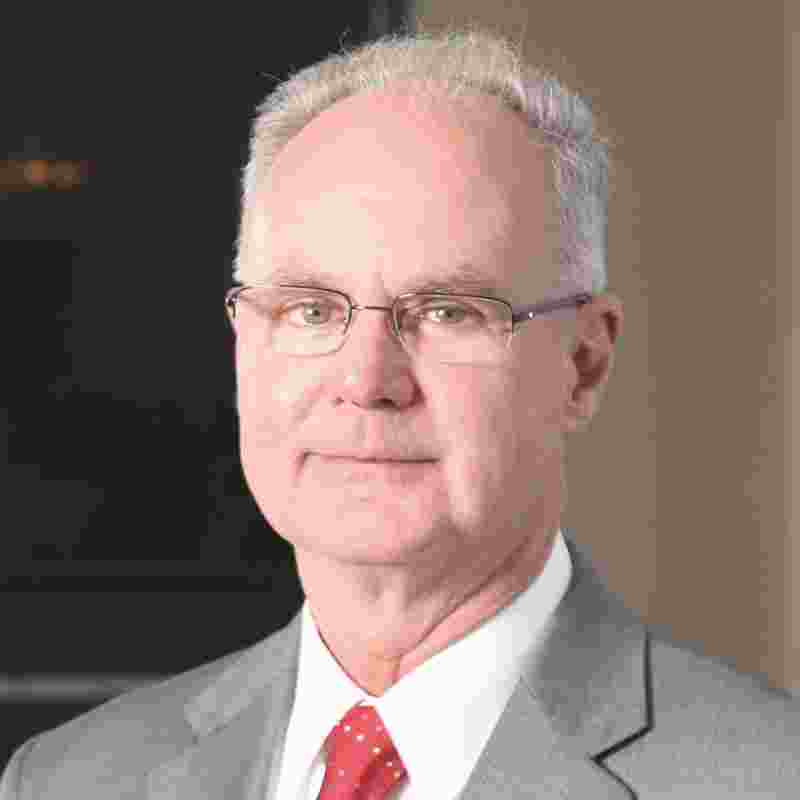 LEARN MORE ABOUT JOHN
What is your passion? What are you passionate about? What makes you tick?
My family, including my grandchildren. Involvement in the community (I'm the immediate Past-President of Firelands Symphony Orchestra which has become a significant part of the Erie and Huron counties as a result of its educational and cultural contributions).
What one quote resonates with you, either personally or professionally (or both)?
"The leading rule for the lawyer, as for the man of every other calling, is diligence. Leave nothing for to-morrow [sic] which can be done to-day [sic]. Never let your correspondence fall behind. Whatever piece of business you have in hand, before stopping, do all the labor pertaining to it which can then be done."
– Abraham Lincoln, from his collected works
Why did you begin practicing this area of law in the first place?
I wanted to have a positive impact on people's lives. I get a great deal of personal satisfaction knowing I've helped a client with a problem, to achieve a goal or aided in making their life better.
What's in your wallet/purse right this very minute? What do you never leave home without?
My key cards to several "dive-bars" in Sandusky. There you meet several honest hard working people who tell you the way it is and how they feel about life…no pretenses. My cell phone. I give all clients my number so I can be reached 24/7.
Tell me something unique about yourself.
I'm truly a very shy person and practicing law/interacting with clients brings me out of my shell. When not working I'm very happy being alone or with family.
What else should we know about you?
I'm a die-hard Ohio State football fanatic and have traveled throughout the country to attend games.
Education
1975 - Capital University (J.D., cum laude, Order of the Curia)
1971 - DePauw University (B.A.)
Admissions
State of Ohio
U.S. Supreme Court
Professional & Civic Affiliations
Firelands Symphony Orchestra (President, 2015-2017; Director, 2008-Present)
North Coast Estate Planning Council (2013-Present)
Firelands Regional Medical Center (Director, -2016)
The Foundation for Firelands (Director, 2011-2016; Executive Committee, 2010-2016; Development Committee, 2010-2016)
Erie County Bar Association (President, 2008)
Recognitions & Awards
Martindale-Hubbell AV rating
SEND US A MESSAGE
Our team of attorneys and paralegals understands what it means to be a trusted advisor. Sure, we provide legal counsel but we do so much more. We provide a business partnership, support, advice and protection to our clients who become our family. Get to know us better and decide for yourself.