Welcome to Wickens Herzer Panza!
Our law firm prides itself on having great people who also happen to be great lawyers.  Our firm practices at the highest level, involved in significant litigation and corporate matters from our Lorain County roots and location.  As our firm aims to continue to grow amid the ever changing landscape of the practice of law, we want lawyers that share our passion for the practice and the entrepreneurial spirit that it takes to own and control your career in the law.  Please connect with us if you are interested in joining WHP – it's a great place to practice.
– Matthew W. Nakon, President
Current Attorney Opportunities:
We are always looking for exceptional lawyers in any stage of their career to join WHP's established practices in litigation, corporate and transactions, and estate planning.  Currently, we are focused on the following positions:
Associate candidate looking to join WHP's Corporate and Mergers & Acquisitions group.  Our transactions team needs an associate with 1-2 years of experience in a transactional/M&A practice.
Associate candidates for the Firm's growing real estate practice group and labor and employment litigation practice.  Associate candidates will ideally have 3-8 years of experience in his/her specific area with an attitude toward growing and developing from the platform of our established practices.
Mid-level associate candidate with at least 3 years of experience in corporate and transactional practice.  The ideal candidate will have general corporate and business experience with exposure to contract review and drafting, business succession planning, mergers and acquisitions, banking and finance, and real estate.  This position is on site in Avon, Ohio, but does offer opportunities for remote work.
Candidates should contact Audra DiLuciano, Firm Administrator, with a resume and introductory email.
Summer Associate Program:
WHP typically sponsors summer associate attorneys in our Avon office.  Interviewing for these positions is handled through the career service offices of several Ohio law schools.
Current Staff Opportunities:
There are not currently any positions available.
To be considered for open positions now or in the future, please submit resume, cover letter including salary requirements, and Employment Application to: Audra DiLuciano, Firm Administrator.  All inquiries will remain strictly confidential.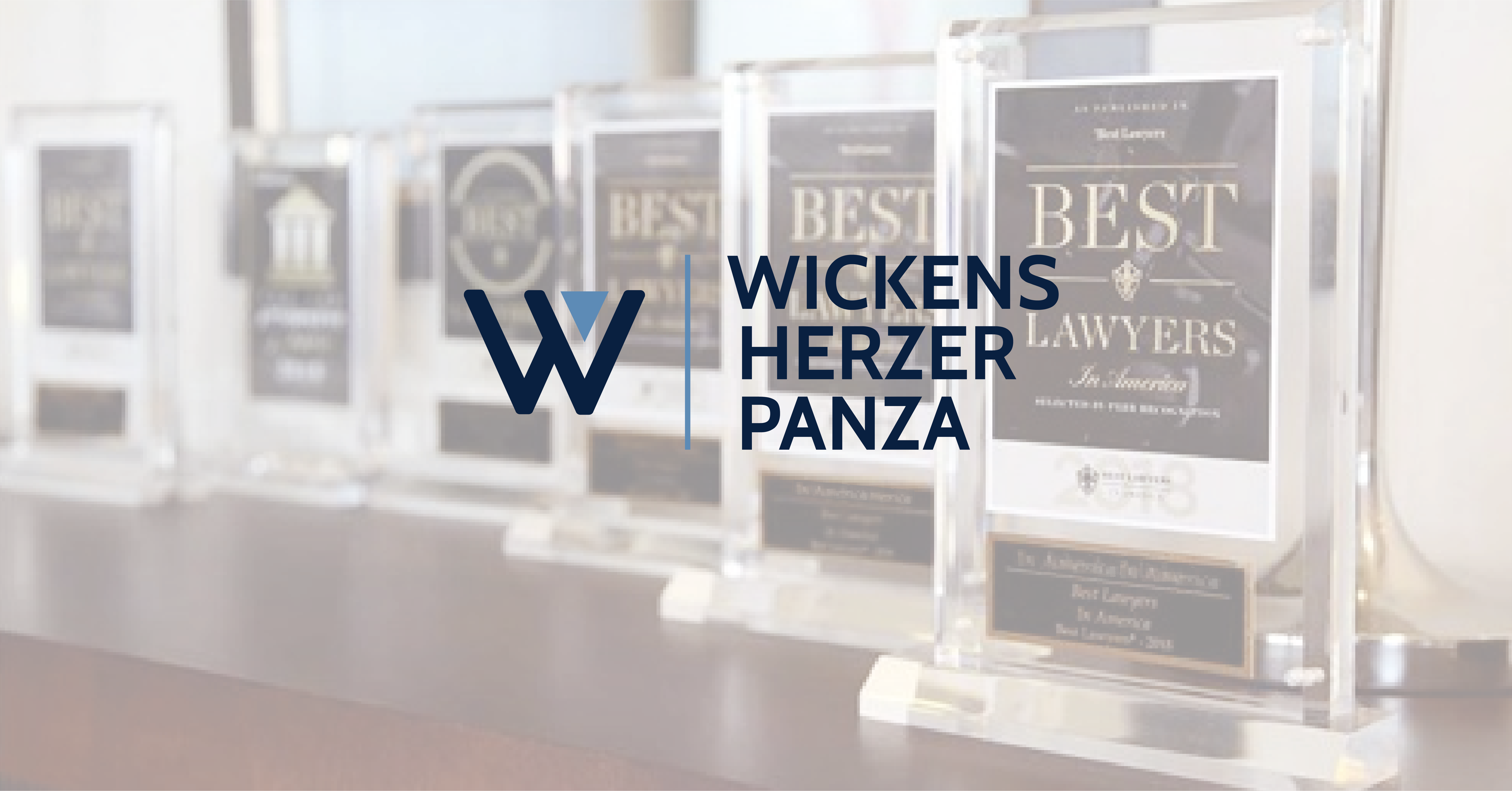 Our success is owed to our attorneys, paralegals, legal secretaries, and administrative staff. With talent and passion at the forefront, our team of over 70 individuals brings a combination of dedication, initiative, and knowledge to the Firm. Join us!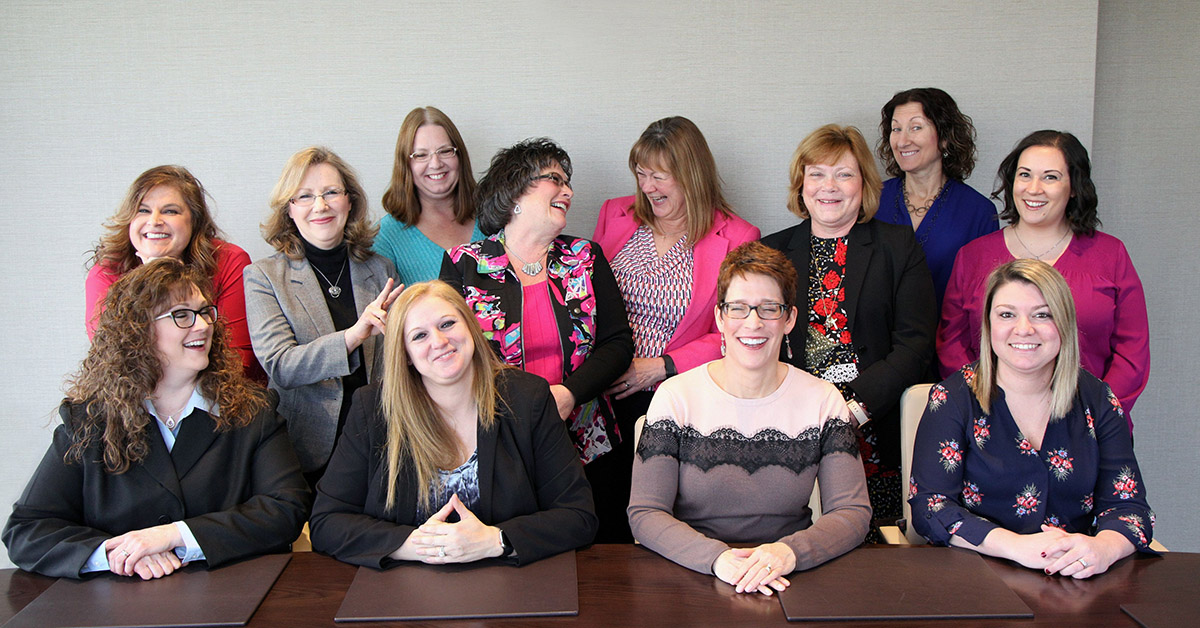 We're a team of attorneys, paralegals and support staff who all work together towards one goal: to serve our clients to the best of our abilities… and we have fun doing it!