INTRODUCTION
PRACTICE AREAS: Corporate & Business Transactions, Estate Planning & Probate
Mr. Swearingen is a member of the Corporate and Business Transactions Department and focuses on assisting clients with all aspects of corporate and business law, real estate law, and estate planning.
Mr. Swearingen counsels clients on entity formation and governance, mergers and acquisitions, contract matters, and employment matters. He advises clients on a wide variety of real estate matters, including commercial and residential sales, acquisitions, and leasing. His real estate practice also involves representing real estate brokers, agents and trade associations, and public and private clients in various zoning matters. Mr. Swearingen also focuses on estate planning and business succession planning for individuals and business clients.
Mr. Swearingen has been selected to the 2020-2023 Super Lawyers© Ohio Rising Stars List.
Contact:
p: 419.627.3117
f: 419.627.3101
DSwearingen@WickensLaw.com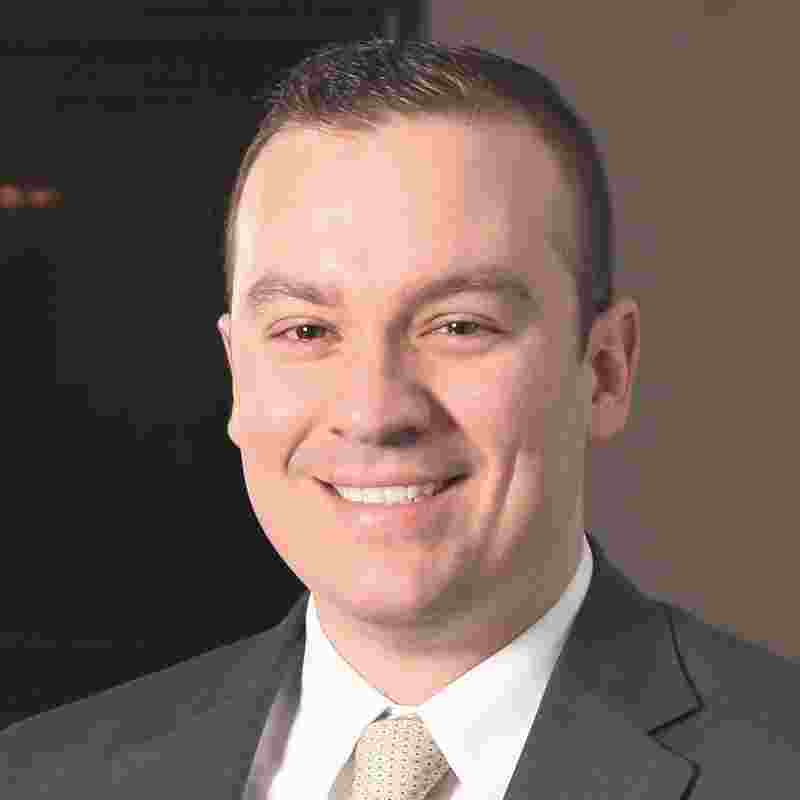 LEARN MORE ABOUT DJ
Tell us a little bit about your history and how you came to be at Wickens Herzer Panza.
I was introduced to a few of the partners shortly after law school and was impressed with the firm and its attorneys. I started shortly after I was licensed to practice law in 2012.
What one quote resonates with you, either personally or professionally (or both)?
I had a client one time say "I never lose, I just don't win the way I want to." At first it sounded arrogant, but really it wasn't because it implies compromise the more that you think about it. It was sort of profound.
Tell me something unique about yourself.
I strive to produce quality work and results while also understanding that there is a human element behind most client matters that can't be ignored.
What else should we know about you?
I try to spend time with my family, golf, run, and I watch too much sports.
Education
2012 - University of Dayton School of Law (J.D., cum laude)
2009 - Bowling Green State University (B.A., cum laude)
Professional & Civic Affliations
Ohio State Bar Association
Erie County Bar Association
Erie County Board of Elections (Member, 2016-Present)
Erie County Republican Party (Treasurer, 2014-Present)
Firelands Habitat for Humanity (Director, 2016-Present)
Goodwill of Erie, Huron, Ottawa and Sandusky Counties (Board of Directors, 2015-Present)
North Coast Estate Planning Council (2013-Present)
North Coast Young Professionals (Board of Directors, 2014-Present)
Sandusky Area Health Education Center Advisory Council (2014-2017)
Recognitions & Awards
Selected to the Super Lawyers© Ohio Rising Stars List (2020-2023)
Editorial Board, University of Dayton Law Review (2011-2012)
Associate Justice, Moot Court Board – University of Dayton School of Law (2011-2012)
National Order of Barristers
SEND US A MESSAGE
Our team of attorneys and paralegals understands what it means to be a trusted advisor. Sure, we provide legal counsel but we do so much more. We provide a business partnership, support, advice and protection to our clients who become our family. Get to know us better and decide for yourself.