INTRODUCTION
PRACTICE AREA: Real Estate & Construction
Mr. Bonham is a member of the Corporate and Business Transactions Department. His practice focuses on real estate, including commercial and residential development, acquisitions, sales, leasing, and residential and commercial subdivisions and condominiums. In addition to real estate, he is involved in all aspects of corporate and business law, including corporate governance, entity formation, and negotiation and preparation of various business and interest holder agreements.
Contact:
p: 440.695.8081
f: 440.695.8098
BBonham@WickensLaw.com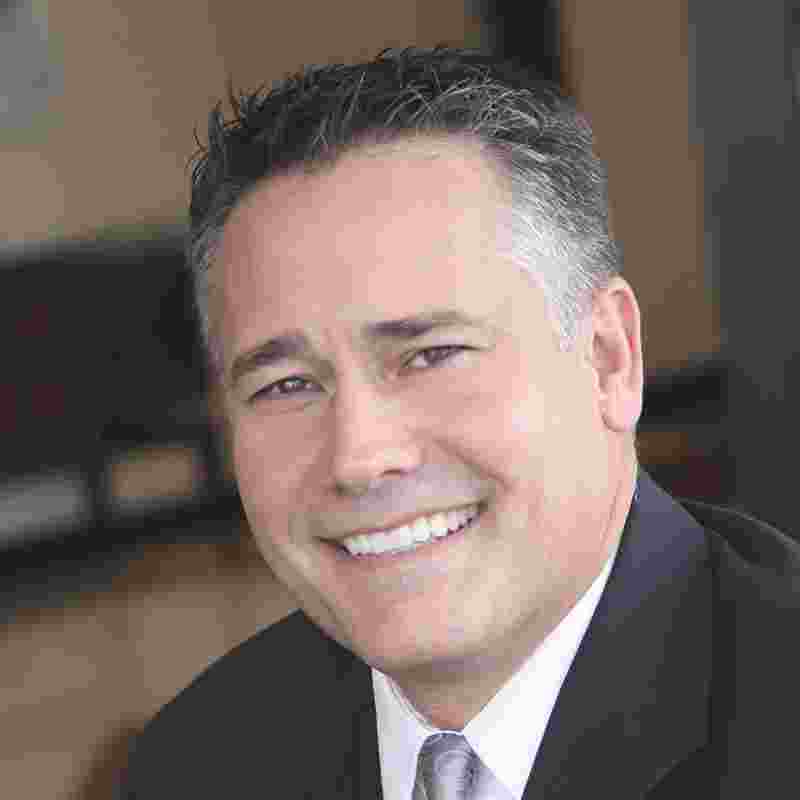 LEARN MORE ABOUT BRIAN
Tell us a little bit about your history and how you came to be at Wickens Herzer Panza.
I spent ten years in a much smaller firm so I think my path varies a bit from my contemporaries at WHP. I was definitely more of a generalist and did everything from drafting cover letters to contracts. I was looking for a bigger platform with great people. When the opportunity with WHP came up, I thought it might provide both. From my first meeting with Dan Urban, I knew that WHP was the right fit. The rest is history.
What's in your wallet/purse right this very minute? What do you never leave home without?
Burt's Bees and Dental Floss.
What else should we know about you?
Manchester United; favorite books are generally nonfiction (historical accounts, autobiographies/experience based (most recent ones being Barbarian Days: A Surfing Life and Endurance) with a Jack Reacher book thrown in for light reading every once in awhile.
Tell me something unique about yourself.
I like to garden, especially growing hot peppers, and enjoy cooking and grilling.
Tell me about your most recent big "win."
I managed and closed a $2.55 million commercial real estate transaction on a very compressed timeline.
Why do/should people want to and choose to work with you?
I'm professional, fair and reasonable. I also like to believe I'm a good listener and a genuine individual.
What is your passion? What are you passionate about? What makes you tick?
My family- traveling with them and playing soccer. Soccer is our thing. Boating and being on the water - lake life.
Education
2002 – Cleveland-Marshall College of Law (J.D.)
1994 – Bowling Green State University (M.P.A.)
1992 – Bowling Green State University (B.A.)
Professional & Civic Affliations
Ohio State Bar Association
Cleveland Metropolitan Bar Association
Lorain County Bar Association
Boys & Girls Clubs of Lorain County (Board Member)
SEND US A MESSAGE
Our team of attorneys and paralegals understands what it means to be a trusted advisor. Sure, we provide legal counsel but we do so much more. We provide a business partnership, support, advice and protection to our clients who become our family. Get to know us better and decide for yourself.