INTRODUCTION
PRACTICE AREA: Litigation
Ms. Zidar is Co-Chairperson of the Litigation Department and serves on the Firm's Board of Directors and Executive Committee. Since her admission to the Ohio Bar in 1996, Ms. Zidar has practiced regularly before the Federal District Courts, Ohio Appellate District Courts, and Ohio Supreme Court. Her practice includes representing clients in complex business litigation, contract disputes, fiduciary litigation, and employment law. She is also an accomplished litigator in the arenas of eminent domain and defamation law. Ms. Zidar has been selected to the 2020-2023 Ohio Super Lawyers© List (Business Litigation).
Ms. Zidar is a member of the Cleveland Metropolitan Bar Association, Lorain County Bar Association, as well as the Lorain County Chamber of Commerce. Additionally, Ms. Zidar is actively philanthropic. She has worked with several charitable foundations including Second Harvest Food Bank, the Karen P. Nakon Breast Cancer Foundation, and YMCA of Greater Cleveland, French Creek Branch.
Contact:
p: 440.695.8096
f: 440.695.8098
RZidar@WickensLaw.com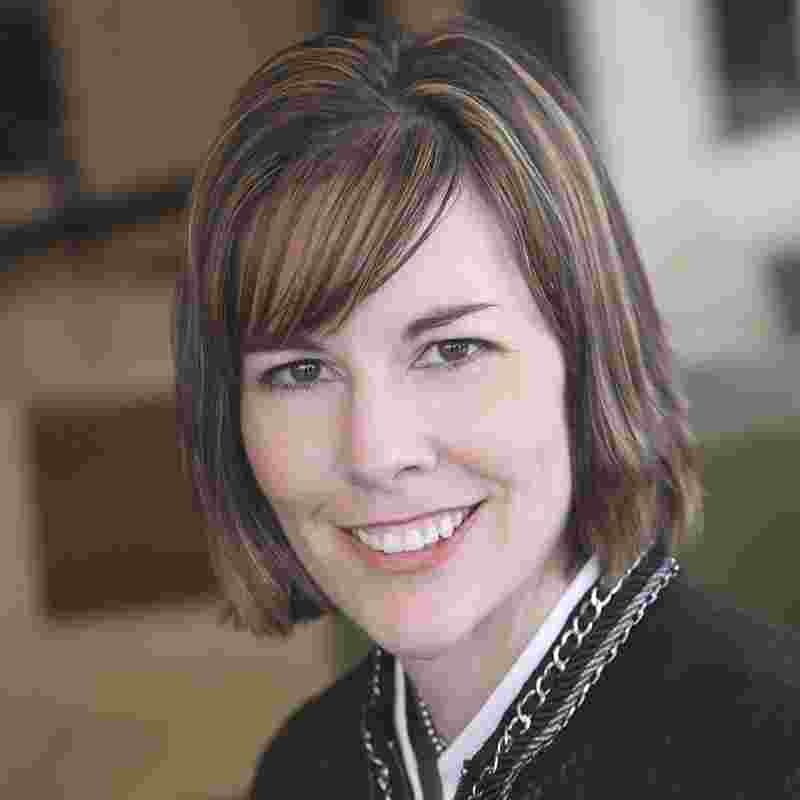 LEARN MORE ABOUT RACHELLE
Tell us a little bit about your history and how you came to be at Wickens Herzer Panza.
I was clerking at a Firm in downtown Cleveland during my second year of law school when my Contracts professor mentioned WHP was looking for a summer clerk. I looked up the Firm and was interested to find it did some First Amendment/libel litigation. I decided to take the position there because I was impressed with everyone I met in the litigation department. I continued to clerk throughout law school and was hired full time after passing the bar examination.
Why do/should people want to and choose to work with you?
Every client and case is important to me. My goal with each new matter is not just to handle my client's immediate problem but to become a trusted advisor well into the future.
What one quote resonates with you, either personally or professionally (or both)?
"Excellence is an art won by training and habituation. We do not act rightly because we have virtue or excellence, but we rather have those because we have acted rightly. We are what we repeatedly do. Excellence, then, is not an act but a habit."
– Aristotle
What is your passion? What are you passionate about? What makes you tick?
I love to cook and entertain. I also love to read and travel and have a special fondness for our national parks like Yellowstone and the Grand Canyon.
What else should we know about you?
I love to kayak and ski!
Tell me about your most recent big "win."
We obtained a federal Mandatory Injunction requiring the transfer of in excess of $1 million in retirement benefits in connection with a Qualified Domestic Relations Order.
Education
1996 - Cleveland-Marshall School of Law (J.D., cum laude)
1993 - Bowling Green State University (B.A., magna cum laude)
Professional & Civic Affiliations
Litigation Counsel of America (Fellow)
Karen P. Nakon Breast Cancer Foundation (Board of Directors, 2003-Present)
Genesis House (Board of Directors, 2016-2019)
Holy Trinity Development Team (2016)
YMCA of Greater Cleveland, French Creek Branch (Community Advisory Board, 2018-Present)
Lorain County Chamber of Commerce
Lorain County Bar Association
Cleveland Metropolitan Bar Association
Ohio State Bar Association
Recognitions & Awards
Selected to the Ohio Super Lawyers© List (2020-2023)
Moot Court Board of Governors; National Order of Barristers
Benton National Moot Court Competition Championship Team
SEND US A MESSAGE
Our team of attorneys and paralegals understands what it means to be a trusted advisor. Sure, we provide legal counsel but we do so much more. We provide a business partnership, support, advice and protection to our clients who become our family. Get to know us better and decide for yourself.