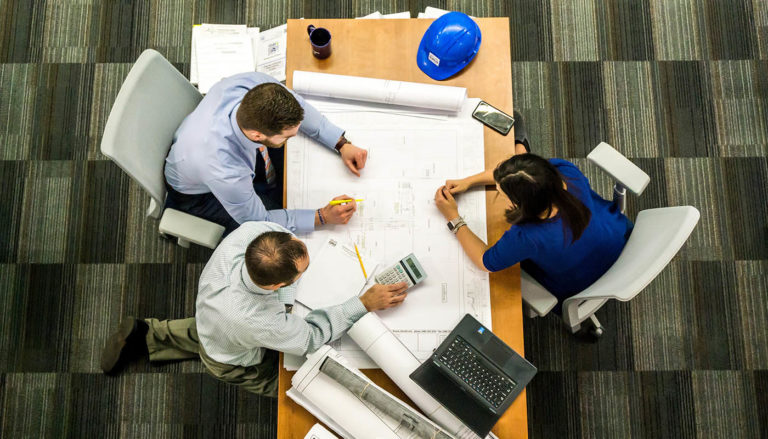 by Philip J. Truax, Esq.
By now, you may have heard about the Ohio Supreme Court case that held a contractor's commercial general liability policy (CGL) does not cover property damage caused by its subcontractor's defective work.  If not, here is a brief summary:
In Ohio N. Univ. v. Charles Constr. Servc., Inc., 2018-Ohio-4057, Charles Construction Services ("CCS") was hired to build a hotel and conference center at Ohio Northern University. After project completion, ONU discovered that the hotel suffered water damage that ONU believed was caused by CCS and its subcontractors' defective work. ONU estimated the total repair costs at $6 million.
ONU sued CCS, who then asked its CGL insurance carrier, Cincinnati Insurance Company ("Cincinnati") to defend CCS.  Relying on the Ohio Supreme Court's recent decision in Westfield Ins. Co. v. Custom Agri Sys., 133 Ohio St. 3d 476 (2012), Cincinnati asked the trial court for a declaration that it did not have to defend or indemnify CCS under the policy; the Supreme Court in Custom Agri had held property damage arising from the contractor's defective work is not a covered "occurrence" under its policy.  CCS argued Custom Agri didn't apply because (1) CCS did not self-perform the work at issue (subcontractors did) and (2) CCS bought "products-completed operations coverage", which applied to defective construction claims arising from subcontractors' work.
The trial court agreed with Cincinnati, but Court of Appeals reversed.  The appeals court agreed with CCS's positions above and ruled that the exclusions in CCS's policy preserved coverage for damage arising from its subs' bad work.   However, the Ohio Supreme Court overruled the appellate decision.  The Supreme Court relied on the Custom Agri case and held that the CGL policy's coverage can only be triggered by an "occurrence", and whether the work is done by the contractor itself or its subcontractors, the resulting property damage is not an "occurrence".  Unless there is an "occurrence," the policy exclusions attempting to preserve coverage for property damage caused by a subcontractor's defective work had no effect (even though CCS paid additional money for this coverage!)
If you're puzzled by these rulings, you're not alone. You may be wondering, what's the point of buying construction insurance or paying your contractor to carry insurance?  The Supreme Court itself seems to realize how unfair this ruling is.  So it effectively made a suggestion to Ohio's General Assembly: if Ohio thinks property damage resulting from defective work should be a covered "occurrence", then pass a law saying so.  The legislature can do this, and in fact, other states already have.
Until then, what do we do in Ohio?
Some insurance carriers offer an endorsement that makes property damage from construction defects an "occurrence". Without the endorsement, there is no "occurrence" and there is no coverage.  So in purchasing CGL insurance, work with your broker to obtain coverage that provides the appropriate insurance and defines an "occurrence" to include construction defect damage. This will cost you more in insurance premiums, but the alternative is facing the risk of a property damage claim stemming from your work that your bank account is responsible to cover, instead of insurance.
If your firm is hiring a contractor or subcontractors to provide construction insurance, your contracts must clearly provide the requirements for the types and endorsements of insurance that your contractors or subcontractors must carry. And just as important, those contracts must require your contractors to provide you with copies of their insurance certificate -and you actually have to request and review them- so you can confirm the contractor or subcontractor maintains the proper insurance coverage.
During construction, observing, inspecting and documenting the work and resulting conditions is more crucial than ever. The better the project monitors and inspects the work as it's built, the more likely someone is to catch defects and nonconformities as they happen.

Ohio's General Assembly may eventually fix this problem affecting insurance coverage for construction defects.  But until then, it is on you and your advisors to do what is necessary to protect your business against financial disaster arising from a construction project.