INTRODUCTION
PRACTICE AREAS: Corporate & Business Transactions, Real Estate & Construction
Ms. Vaccarelli Toth is a member of the Corporate and Business Transactions Department primarily representing small and medium sized businesses focusing on business transactions including stock and asset purchases, mergers and acquisitions, and counseling on all aspects of corporate and business law. She also works with a number of our construction industry clients, including contractors, subcontractors, and material suppliers, on the preparation and negotiation of construction contracts, subcontracts, purchase orders, and joint venture agreements. She often counsels clients on issues related to risks presented during construction projects and the preservation of claims and positions under the governing contract documents.
As former general counsel to a national technology distributor, she has experienced the challenges of balancing business and legal needs and has the skill set to do so effectively. Her in-house legal experience gives her a unique perspective for business clients.
Julie has worked with both publicly traded and privately held manufactures, and cloud service providers. She has helped build cloud based programs from the ground floor, and understands the intricacies necessary in that space. She has extensive experience negotiating supply contracts with global direct market resellers, as well as other value added resellers. Additionally, she spent much of her time as general counsel negotiating vendor contracts with suppliers.
Julie also spent numerous years in public government working for Cuyahoga County.
Contact:
p: 440.695.8088
f: 440.695.8098
JVaccarelli@WickensLaw.com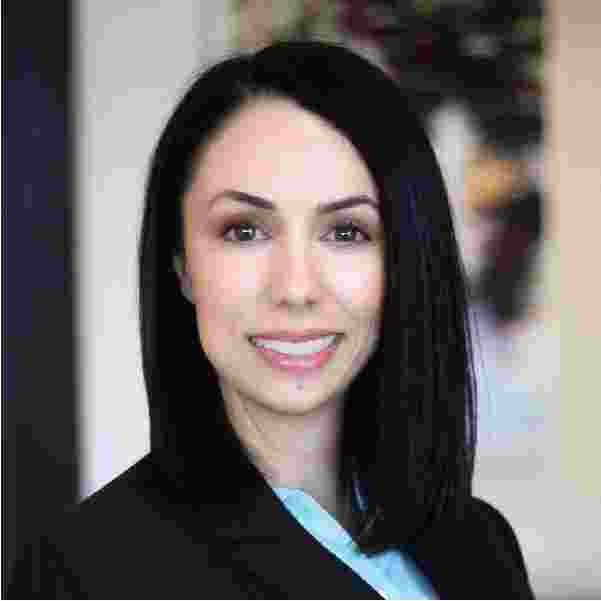 LEARN MORE ABOUT JULIE
Tell us a little bit about your history and how you came to be at Wickens Herzer Panza.
I was General Counsel for a client of the Firm, and when the opportunity arose for me to join, I decided it was my next career move. The expertise of the Wickens Herzer Panza team, and variety of work was extremely attractive to me.
Why do/should people want to and choose to work with you?
I bring a unique perspective as former General Counsel; managing expectations, time and budget are always at the forefront of my representation.
How would you describe yourself?
Inquisitive, straight forward, loyal.
Why did you begin practicing this area of law in the first place?
I find the pace of corporate transactional work fits into my ideal life picture. I like to work behind the scenes to manage chaos and present viable options to clients.
What's the biggest challenge in your job?
Managing the expectations of clients while prioritizing details of a given transaction.
What one quote resonates with you?
You must do things you think you cannot do. –Eleanor Roosevelt
Education
2003 - Cleveland-Marshall College of Law (J.D.; Member, Journal of Law and Health)
1999 - Buffalo State College (B.A., Political Science; President, Pre-Law Society, 1998-1999)
Publications & Speaking Engagements
Publications & Articles
Podcasts
SEND US A MESSAGE
Our team of attorneys and paralegals understands what it means to be a trusted advisor. Sure, we provide legal counsel but we do so much more. We provide a business partnership, support, advice and protection to our clients who become our family. Get to know us better and decide for yourself.