INTRODUCTION
PRACTICE AREA: Estate Planning & Probate
Ms. Williams is a member of the Firm's Estate Planning and Probate Department and focuses her practice on wealth transfer and preservation. She is an Accredited Estate Planner® (AEP®) by the National Association of Estate Planners & Councils and is experienced in all areas of estate planning, including income tax, estate tax, gift tax, generation-skipping transfer tax; charitable, family and business succession planning; drafting of wills, trust agreements, powers of attorney, and associated documents; and representing estates, trusts and guardianships in probate administration.
Ms. Williams has broad expertise in assisting individuals and families with the transfer of their wealth in a tax-advantaged manner that, at the same time, accomplishes desired intent and preserves and encourages client values.
Contact:
p: 440.695.8038
f: 440.695.8098
EWilliams@WickensLaw.com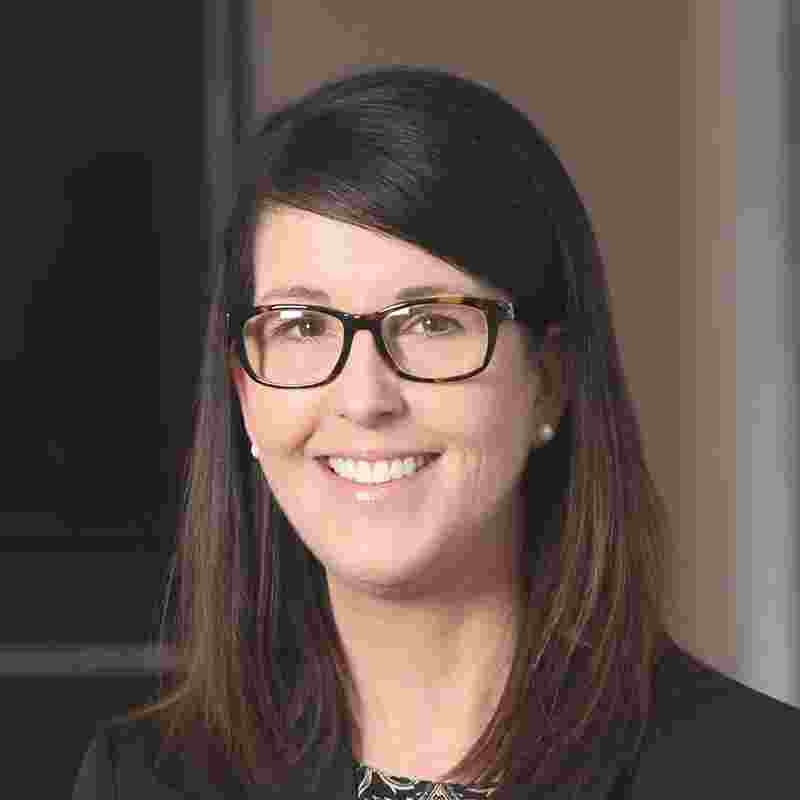 LEARN MORE ABOUT ERICA
Tell us a little bit about your history and how you came to be at Wickens Herzer Panza.
The individuals at Wickens Herzer Panza are incredible people and I jumped at the chance to work alongside some of the best.
Why did you begin practicing this area of law in the first place?
I enjoy transactional work and working with individuals to help them achieve their goals.
Why do/should people want to and choose to work with you?
I have vast experience and am able to offer "big firm" training at reasonable costs.
Education
1996 - Case Western Reserve University (J.D.)
1992 - Fordham University (B.A.)
Professional & Civic Affiliations
Ohio State Bar Association (Member)
Lorain County Bar Association (Member)
Cleveland Metropolitan Bar Association (Member, Probate & Trust Law Section)
National Association of Estate Planners & Councils
Estate Planning Council of Cleveland (Member)
Lawyers Guild of The Catholic Diocese of Cleveland (Member)
Admissions
State of Ohio
U.S. District Court for the Northern District of Ohio
Accreditations
Accredited Estate Planner® (AEP®) by the National Association of Estate Planners & Councils
Publications & Speaking Engagements
Speaking Engagements
"Opportunities & Challenges for Women." Northern Ohio Charitable Gift Planners, 29th Annual Planned Giving Day. September 24, 2020.
Author - Articles
SEND US A MESSAGE
Our team of attorneys and paralegals understands what it means to be a trusted advisor. Sure, we provide legal counsel but we do so much more. We provide a business partnership, support, advice and protection to our clients who become our family. Get to know us better and decide for yourself.