INTRODUCTION
PRACTICE AREAS: Corporate & Business Transactions, Real Estate & Construction
Mr. Cooke is a member of the Firm's Corporate and Business Transactions Department and serves on the Board of Directors and Executive Committee. Practicing law for over 16 years, Mr. Cooke focuses his practice on corporate and transactional matters, specifically handling middle market M&A transactions across a variety of industries. He has extensive experience representing private sellers in M&A transactions with deal values ranging between $2 million and $110 million. In addition, Mr. Cooke represents M&A buyers, both strategic and financial, on transactions such as corporate divestitures and spin-offs. He has advised a number of buyers in management groups buyouts. He also represents private equity and several independent deal sponsors. In addition to his deal practice, Mr. Cooke also serves as outside general counsel to a number of private companies in and around northeast Ohio and nationally. As outside counsel, Mr. Cooke handles all contract and transactional matters, including banking and finance, shareholder and corporate governance matters, employment and executive compensation, succession and strategic business planning, and real estate matters.
Beginning his legal career in San Antonio, Texas, Mr. Cooke advised clients on a wide range of complex commercial litigation matters. Eventually gravitating to a business and transactional practice, Mr. Cooke advised clients on mergers and acquisition transactions, representing publicly traded companies, private business, and private equity. Returning home to Cleveland in 2008, Mr. Cooke continued his practice, primarily focusing on transactional and corporate matters, including M&A. He was selected to the Super Lawyers© Texas Rising Stars List in 2008 and the Super Lawyers© Ohio Rising Stars List in 2018 and 2019.
Mr. Cooke is active in the community, serving as a member of the Board of Directors of the West Side Catholic Center, a committee member of the Innovation Fund America operated by the Great Lakes Innovation and Development Enterprise at Lorain County Community College, a committee member for the St. Ignatius High School Alumni Association, and volunteer for the National CMV Foundation.
Contact:
p: 440.695.8060 
f: 440.695.8098
BCooke@WickensLaw.com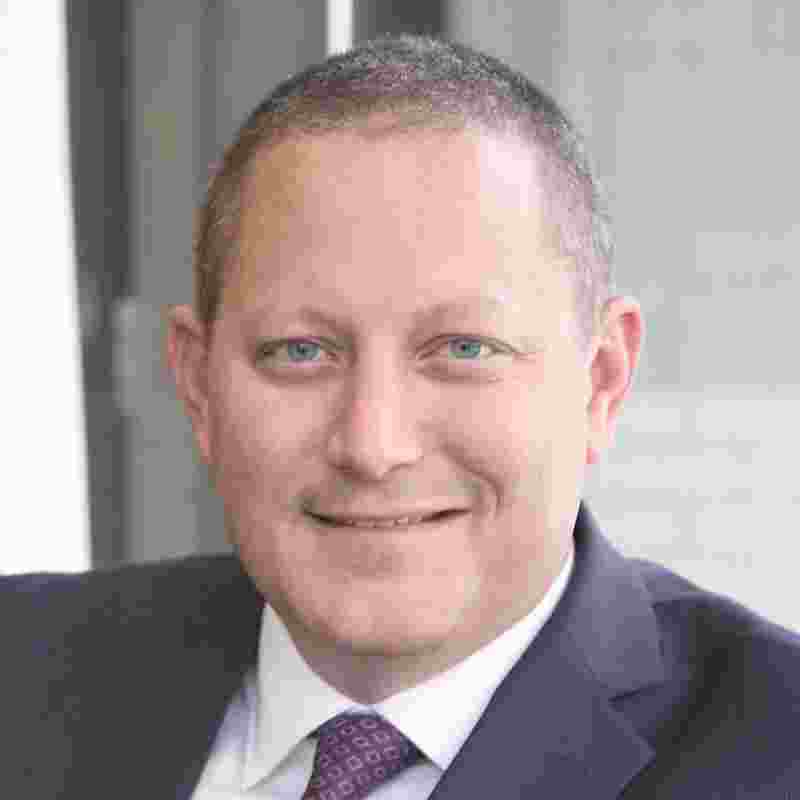 LEARN MORE ABOUT BEN
Tell us a little bit about your history and how you came to be at Wickens Herzer Panza.
I have practiced in some of the country's largest and most well respected law firms. I have also practiced by myself as a solo practitioner. This history provides me a unique perspective for clients with some very sophisticated needs and yet other companies that need accessible and efficient counsel. WHP provided the platform to advise middle market companies and their owners, but also be a part of significant transactions and other M&A deals.
What one quote resonates with you, either personally or professionally (or both)?
The best way out is always through. Robert Frost
Why did you begin practicing this area of law in the first place?
My mentor as a young lawyer was a litigator. He taught me how to practice law. He taught me how to treat clients, how to treat colleagues, and how to deliver exceptional service to clients simply by caring more than the "other guy". He taught me that your integrity and the facts matter more than anything. I became a corporate lawyer because my skills were in counseling clients and being able to leverage my strengths in deals rather than in a courtroom.
What's the biggest challenge in your job?
Managing expectations. As a corporate lawyer, our clients are often excited about the prospect of a new deal or the thrill of closing a new opportunity. That excitement can be contagious and, as the transactional lawyer, you have to slow down and manage the process and expectation while still fostering the excitement of the business deal.
Tell me something unique about yourself.
I have played golf with two members of the National Baseball Hall of Fame and was lucky enough to qualify for the 2013 USGA Mid-Amateur tournament in Birmingham, Alabama.
What else should we know about you?
Still hoping to play all the Top 10 Golf Courses in the U.S. Have been lucky enough to play many of the best, but still trying to find a way into that club in Georgia.
Education
2004 - University of Dayton School of Law (J.D.)
2001 - University of Notre Dame (B.A.)
Admissions
State of Ohio
U.S. District Court for the Northern District of Ohio
U.S. Bankruptcy Court for the Northern District of Ohio
Professional & Civic Affiliations
Ohio State Bar Association
West Side Catholic Center (Board of Directors, 2016-Present)
Lorain County Community College Foundation (Trustee, 2023)
University of Dayton School of Law Alumni (Board of Trustees, 2009-2012)
St. Ignatius High School (Executive Council, 2011-2014)
National CMV Foundation (Volunteer)
Recognition & Awards
Executive Editor, Dayton Law Review Notes and Comments (2003-2004)
Chief Justice for the University of Dayton Moot Court Team (2004)
Selected to the Super Lawyers© Texas Rising Stars List (2008)
Selected to the Super Lawyers Ohio Rising Stars List (2018-2019)
Publications & Speaking Engagements
2018: National Business Institute - Buying and Selling a Business: Strategically Negotiating the Purchase Agreement and Acquisition Best Practices
2011-2018: Federal Bar Association (Cleveland) - New Lawyer Training: Starting Your Law Practice
Dayton Law Review, Notes and Comments, case note relating to the U.S. Supreme Court's 2004 decision in Ring v. Arizona.
SEND US A MESSAGE
Our team of attorneys and paralegals understands what it means to be a trusted advisor. Sure, we provide legal counsel but we do so much more. We provide a business partnership, support, advice and protection to our clients who become our family. Get to know us better and decide for yourself.