INTRODUCTION
PRACTICE AREA: Estate Planning & Probate
Mr. Gibbs serves on the Firm's Board of Directors, is a member of the Executive Committee, and the Chairperson of the Estate Planning and Probate Department. Licensed to practice in Ohio and Florida, he is certified by the Ohio State Bar Association as a specialist in Estate Planning, Trust, and Probate Law. Mr. Gibbs focuses his practice on providing creative and sophisticated estate, tax, and business planning advice to business owners and wealthy individuals.
Mr. Gibbs' estate planning practice includes estate, gift, business succession, and family tax planning; drafting of Wills, Trust Agreements, Powers of Attorney, and associated documents; life insurance planning, including the design of life insurance trusts; education planning; and post-mortem tax planning.
Additionally, Mr. Gibbs guides owners of closely-held businesses through the options and steps of succession planning, including buy-sell agreements, stock transfer restriction agreements, buy-outs, voting control arrangements, close corporation agreements, multi-generational transfers of business interests, and operating agreements for limited liability companies.
Mr. Gibbs has been recognized in the 2010 through 2016 and 2018 through 2022 editions of The Best Lawyers in America© (Trusts & Estates and Litigation-Trusts & Estates), was named the Best Lawyers® 2022 Litigation-Trusts & Estates "Lawyer of the Year" in Cleveland, has been selected to the 2011 through 2021 Ohio Super Lawyers© List, and the 2009 Super Lawyers Ohio Rising Stars List.
Contact:
p: 440.695.8039
f: 440.695.8098
AGibbs@WickensLaw.com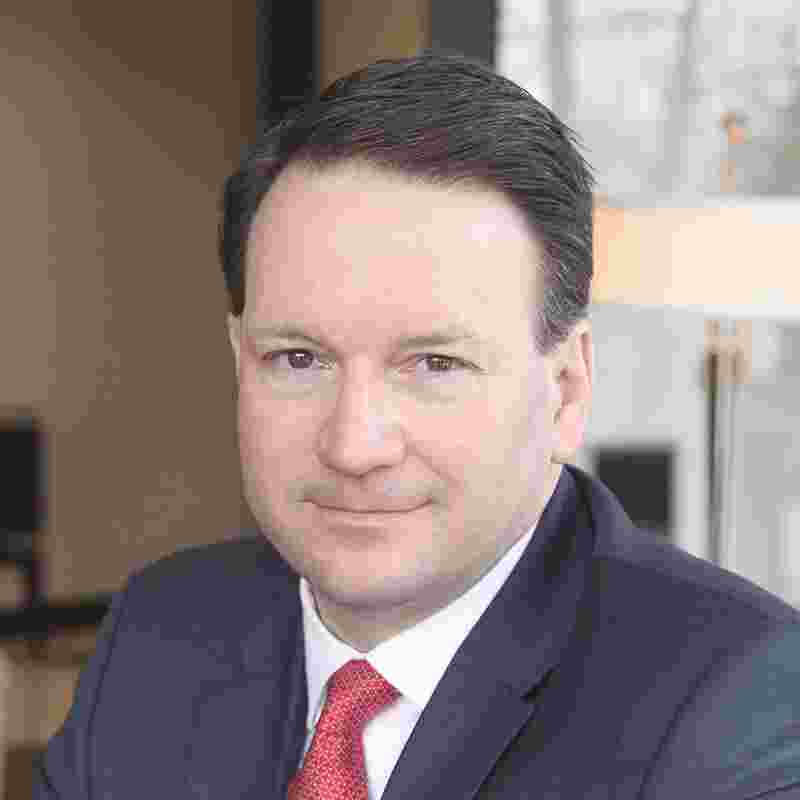 LEARN MORE ABOUT ART
Tell us a little bit about your history and how you came to be at Wickens Herzer Panza.
I grew up in Lorain County and continue to live here. When the opportunity to work with WHP came up, I jumped on it and now am very fortunate to practice law in the community where I grew up.
What one quote resonates with you, either personally or professionally (or both)?
It is not the critic who counts; not the man who points out how the strong man stumbles, or where the doer of deeds could have done them better. The credit belongs to the man who is actually in the arena, whose face is marred by dust and sweat and blood." Theodore Roosevelt
What is your passion? What makes you tick?
The Masters, cycling, playing guitar, the Cleveland restaurant scene (in fact, all things Cleveland) and St. Ignatius sports.
Why did you begin practicing this area of law in the first place?
Estate planning and probate provides me with the opportunity to handle very complex legal issues and work with clients on a daily basis to help them negotiate these legal issues in the best interests of their family.
What else should we know about you?
I played on my high school and college golf teams. I have four awesome kids and am a very frustrated musician.
Education
1996 - Case Western Reserve University School of Law (J.D., cum laude)
1991 - Fordham University (B.A., cum laude)
Professional and Civic Affiliations
Lorain County Bar Association
Ohio State Bar Association
Estate Planning Council of Cleveland
National Association of Estate Planners & Councils
The Humanitarian Society of the United Way of Greater Cleveland (2008-Present)
Southern Cuyahoga United Way (Co-Chair, Humanitarian Section, 2008)
St. Ignatius Class Agent
The First Tee of Cleveland (Former Board Member and Committee Chair)
John Carroll University Entrepreneurs Association (Former Board Member and Committee Chair)
Admissions
State of Ohio
State of Florida
U.S. District Court for the Northern District of Ohio
U.S. Tax Court
Accreditations
Ohio State Bar Association Certified Specialist in Estate Planning, Trust and Probate Law (2016)
Recognition & Awards
Recognized in The Best Lawyers in America© (2010-2016, 2018-2022)
Named the Best Lawyers® 2022 Litigation-Trusts & Estates "Lawyer of the Year" in Cleveland
Selected to the Ohio Super Lawyers© List (2011-2021)
Selected to the Super Lawyers Ohio Rising Stars List (2009)
Publications & Speaking Engagements
Publications
SEND US A MESSAGE
Our team of attorneys and paralegals understands what it means to be a trusted advisor. Sure, we provide legal counsel but we do so much more. We provide a business partnership, support, advice and protection to our clients who become our family. Get to know us better and decide for yourself.