AVON (August 24, 2018) – On Thursday, August 23, 2018, retired Wickens Herzer Panza attorney and former Judge Joseph E. Cirigliano was presented with the Ohio State Bar Association's highest honor:  the Bar Medal. This medal is awarded to individuals who give their time and talent by way of leadership roles on the bench and to those who have earned the admiration and respect of their communities.
Mr. Cirigliano joined Wickens Herzer Panza in 2005 as a member of our Litigation Department. Retiring in 2018, he chose to remain a member of the Firm to be available for and provide valuable mentoring to our associates. Mr. Cirigliano has always been active within the legal community, having served with the National Judicial College and National Conference of the Judiciary on the Rights of Victims, Ohio Judicial College Board of Trustees, as well as having acted as Law Director for the City of North Ridgeville, Ohio and Contributor to the Ohio Judges Resource Manual.
What's his passion? Mr. Cirigliano says it best himself: "Helping others, volunteering to help in the community and educating." In fact, he believes in education so much that he served on the Lorain County College Board of Directors for many years and was honored with the dedication of the Judge Joseph and Beverly Cirigliano Studio Theatre in 2014.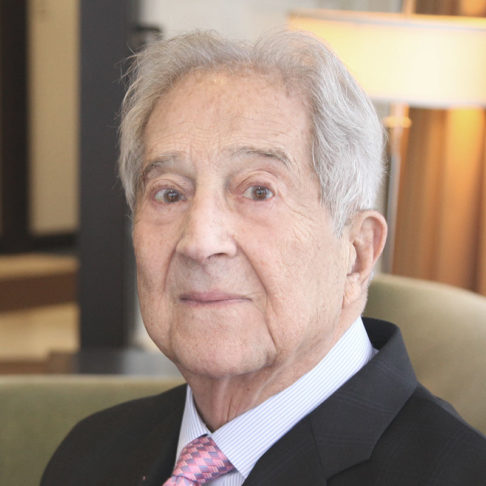 About Wickens Herzer Panza
Wickens Herzer Panza has been committed to providing sound legal guidance to businesses of Lorain County and surrounding areas since 1932. With an emphasis on business law, probate and elder law and litigation, WHP's attorneys are committed to a client-centered approach combined with extensive experience and results. For more information, visit WickensLaw.com.
###
For more information about the event, the Bar Medal or to speak with Joseph E. Cirigliano, please contact Jess Brandenburg at 440-695-8071, or email JBrandenburg@WickensLaw.com.